We want our associates to dream big and achieve their greatest professional goals and aspirations. Our approach to associate development is guided by a 70-20-10 model: 70% of knowledge gained from job-related experiences, 20% from interactions with others and 10% from formal educational events.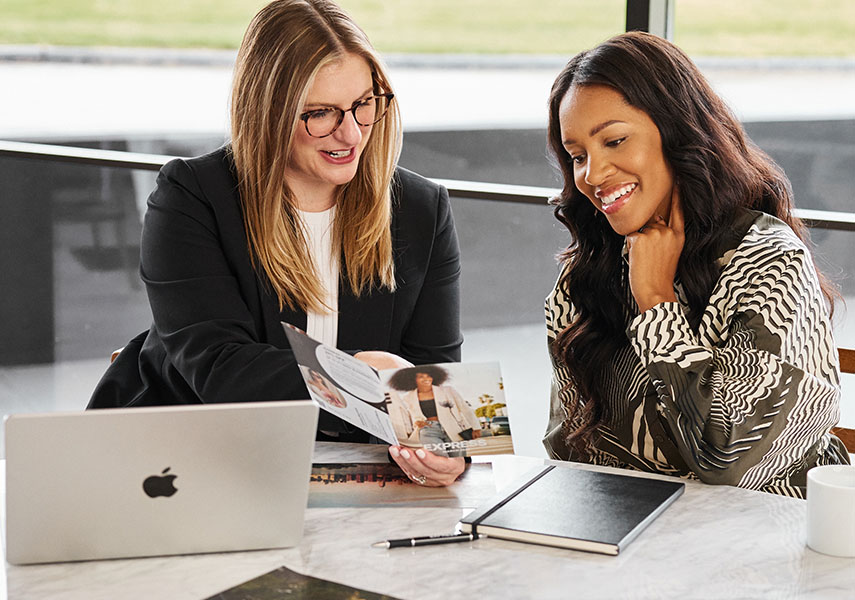 Experience@Express
Our immersion program welcomes and grounds new associates in our corporate strategy, business objectives, brand purpose, values and core competencies.
Express University
This is where all formal immersion, functional, manager and leadership development takes place. This program includes three learning tracks—Leading Self, Leading Others, Leading Leaders—with content relevant to each role and level.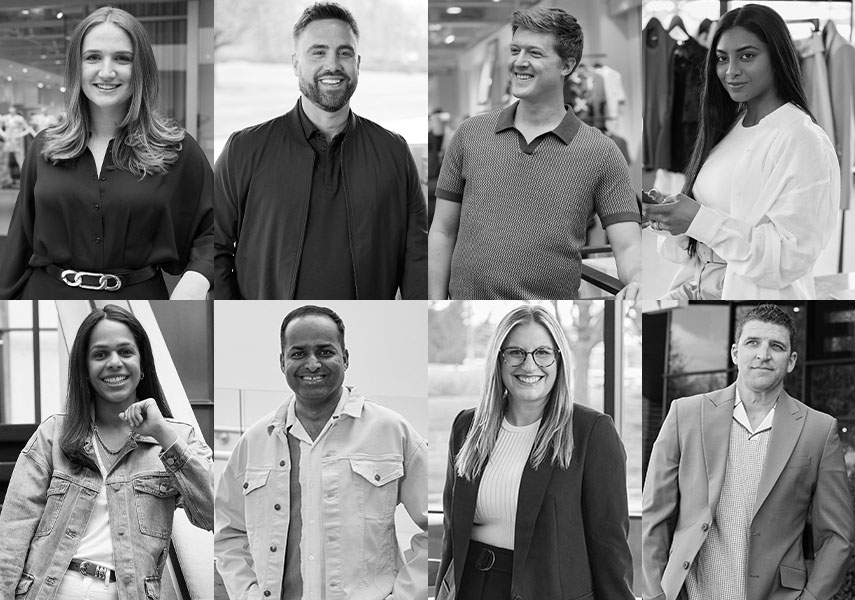 Success@Express
We believe that success at Express starts with each one of us. From goal setting and performance feedback to professional development plans and rewards planning, our Success@Express program contributes to an environment in which associates are empowered and accountable to drive their growth, development and career journeys.
EXPRESS TOGETHER
"We're always learning and we're always growing."
—Brenda R., Purchasing Manager, Store Design & Construction
EXPRESS YOURSELF
"I have been able to move across functions and teams within the same organization and given the flexibility to grow into these roles."
—Ashish A., Director, Technology Apps
EXPRESS SUCCESS
"My leaders make sure I stay fulfilled and challenged by my work—they've created a safe environment where exploring my curiosities is not only welcomed but encouraged."
—Kylie B., Financial Analyst
EXPRESS YOURSELF
"You are provided the opportunity to develop yourself personally at all stages of your career."
—Kanchana K., Director, Q&A & Deployment