This is an exciting time to join Express. Since launching our EXPRESSway Forward strategy in 2020, we have been steadily advancing our transformation from being known as a store in the mall to a brand with a purpose, powered by a styling community. We believe that clothes can serve a higher purpose to make people look the way they want to look and feel the way they want to feel, and our Express brand purpose—We Create Confidence. We Inspire Self-Expression.—speaks to the role our brand can play in our customers' lives.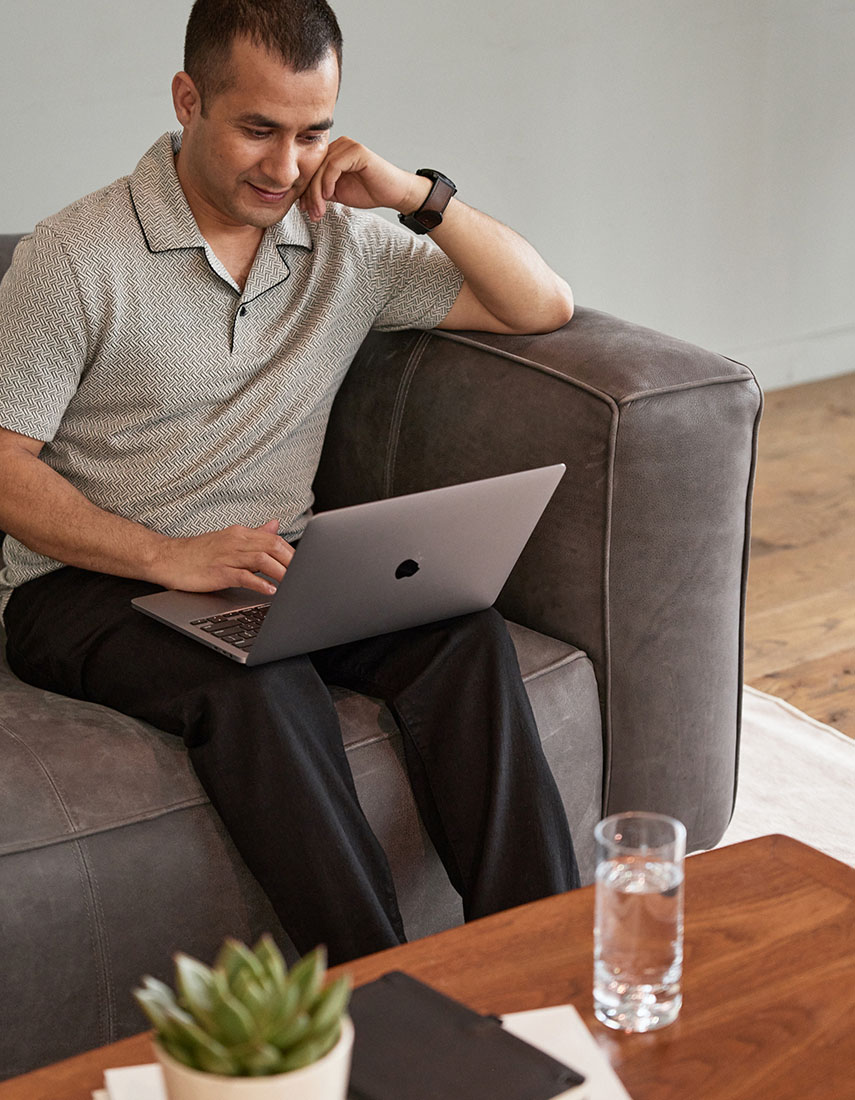 Flex@Express
This program has made it easier for our associates to balance personal and professional commitments, and includes variable start times, the opportunity to work off-site occasionally, Flex Paid Time Off, Flex Days and Work From Away.
Variable Start Times: Requesting more flexibility with your start or end times to better support your personal commitments.

Working Off-Site Occasionally: Asking to work from home or a remote location occasionally to balance a personal commitment or need.

Flex Paid Time Off (PTO): Our PTO program helps eligible associates plan time away from work with greater flexibility to better suit your needs. Our program allows our associates to take time off however they wish, rather than the traditionally designated and accrued vacation and sick days.

Work From Away: Designated period each year during which Corporate associates can work from anywhere—your home, the beach, the mountains, a café—you decide.
VIEW ALL BENEFITS